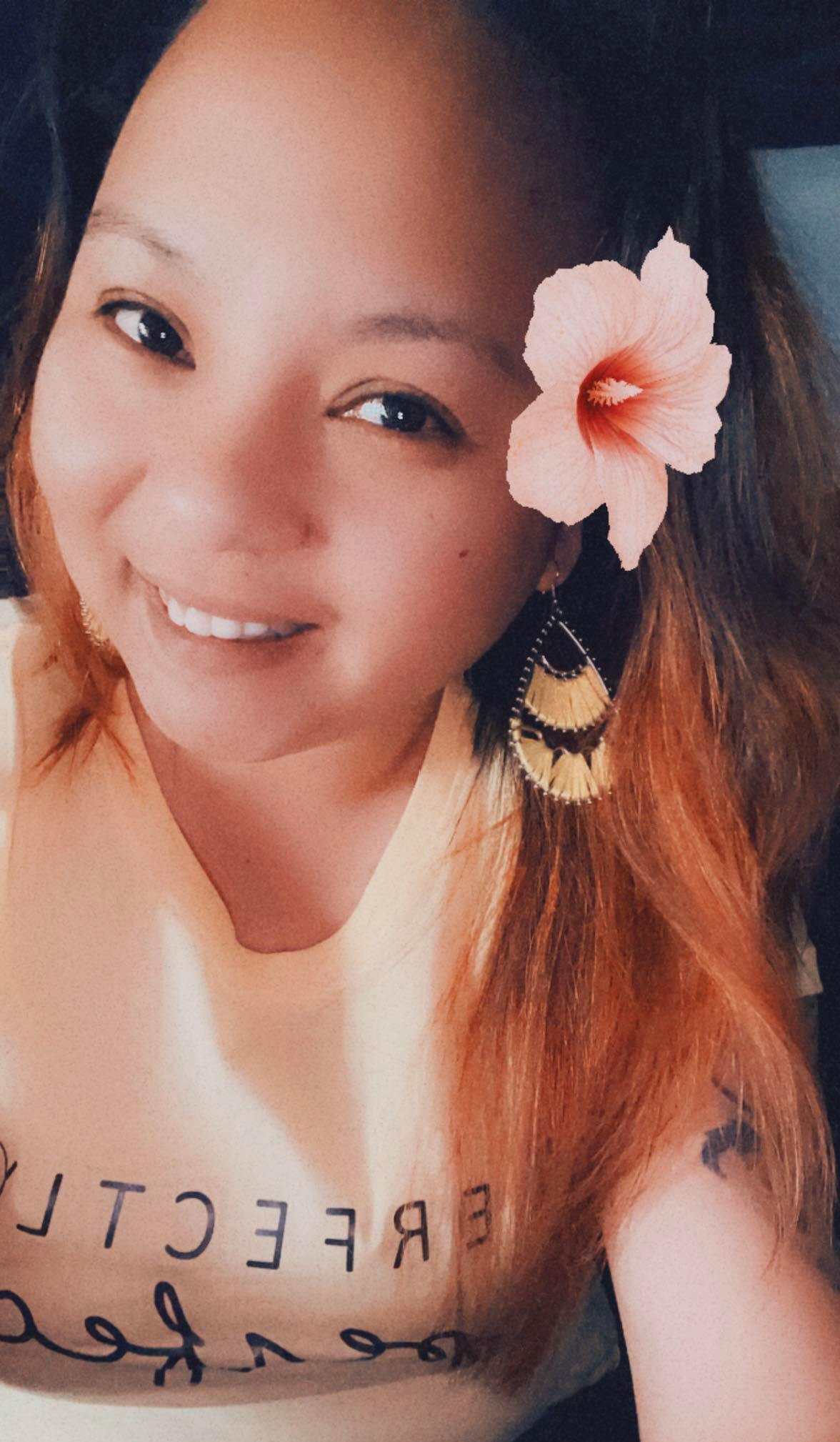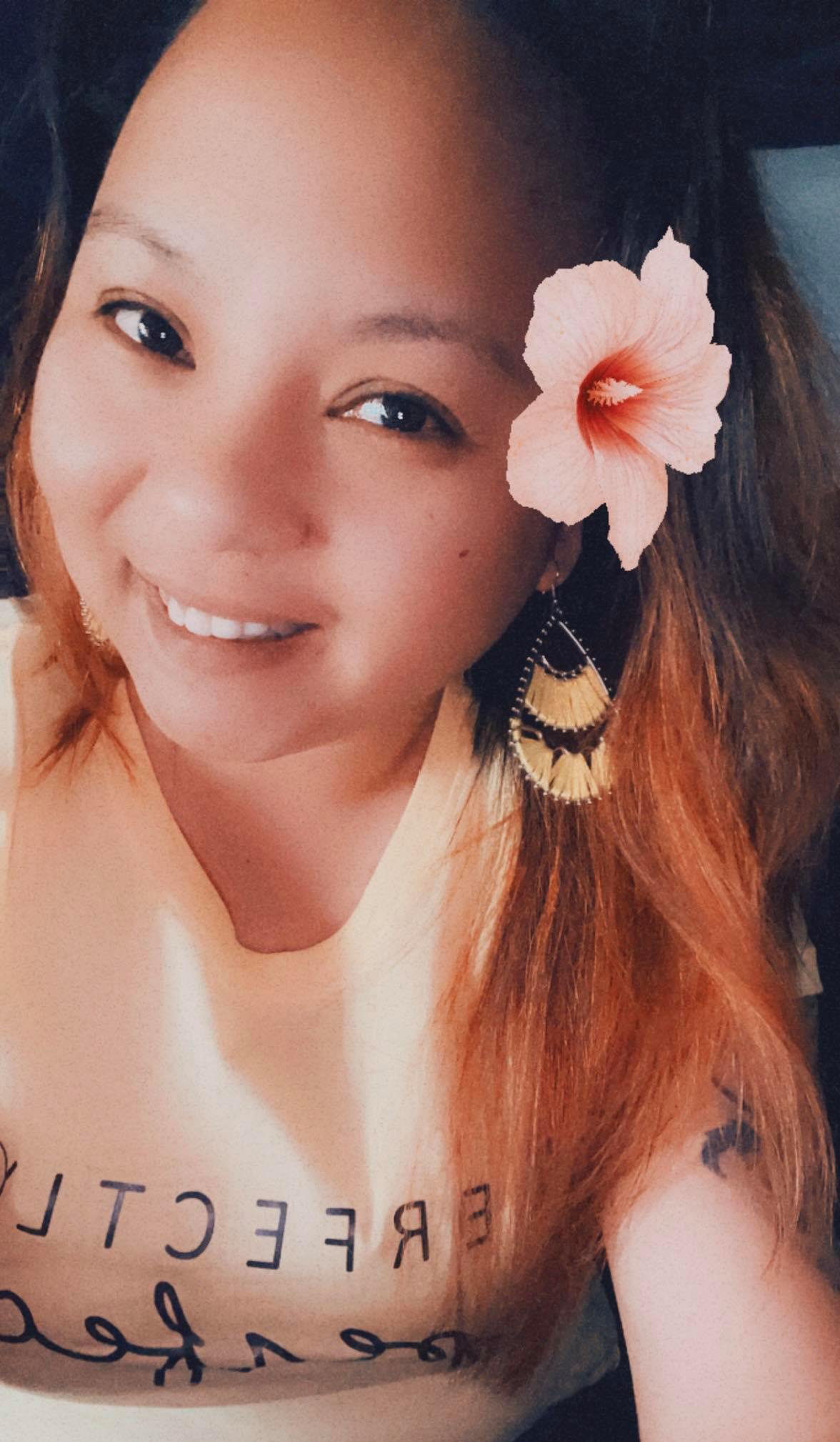 A Little About Me
On June 18, 2020, I made an impulse decision to join Paparazzi to shop at a discount. Circumstances happened where I had to start selling to make extra income. As scary as it is getting to know new people, it has been such a blessing and has allowed me to gain so much confidence in myself and what I do. Paparazzi has affected my life in the most positive way and it's such a privilege to have this opportunity!
I never imagined that the decision to join for the discount would transform into something so much bigger than $5 jewelry!
I went from an extremely insecure person, never thinking I was good enough... or pretty enough... or loved... that I'd never amount to be anything successful - to a leader of a bunch of amazing women! It's simply amazing and an extreme HONOR! I'm not just building a team, I'm building my second famILY. I am so blessed with those who have trusted me to help inspire, guide and mentor them through their own journey!
🌺 I'm not just building a "team", I am building a family! 🌺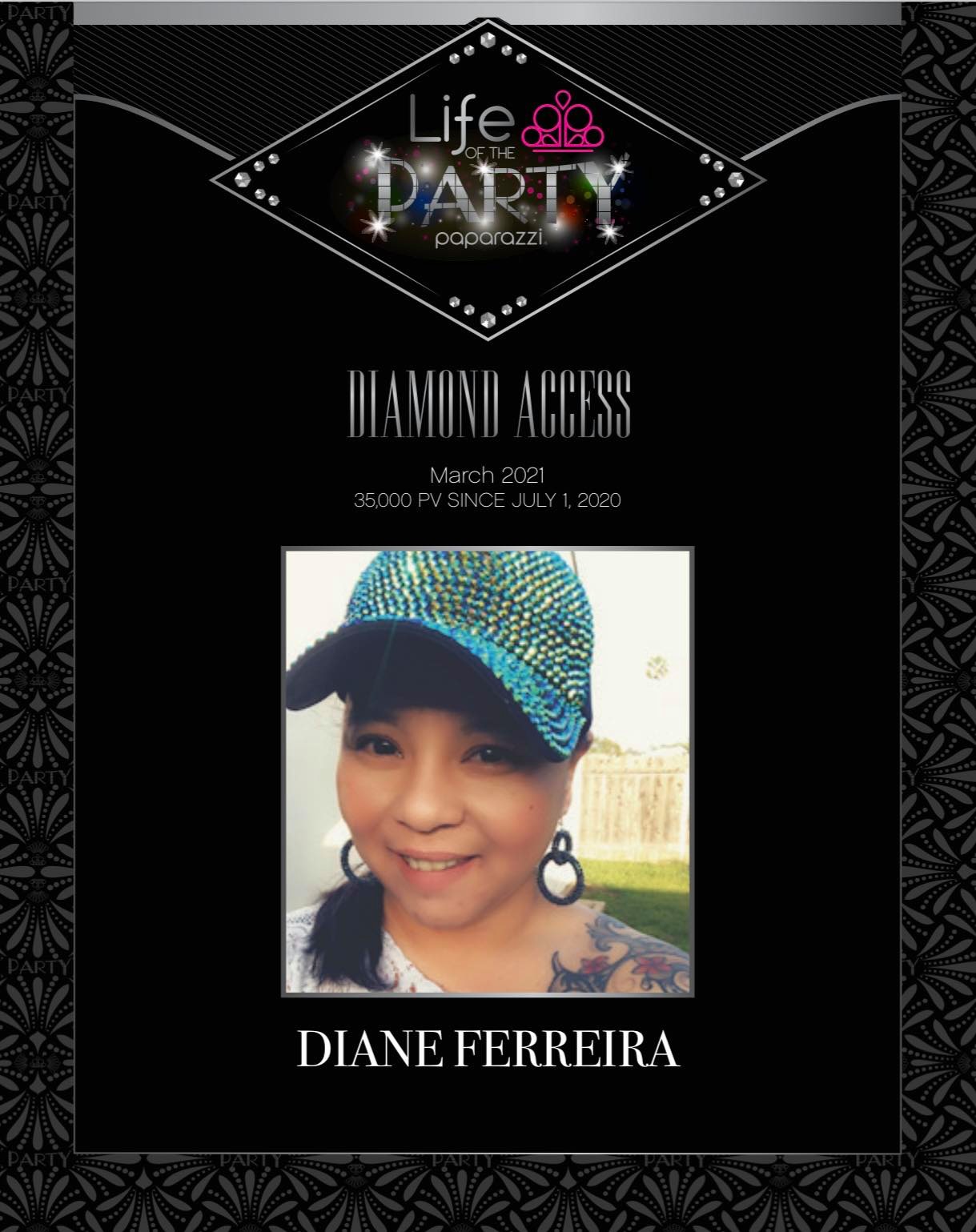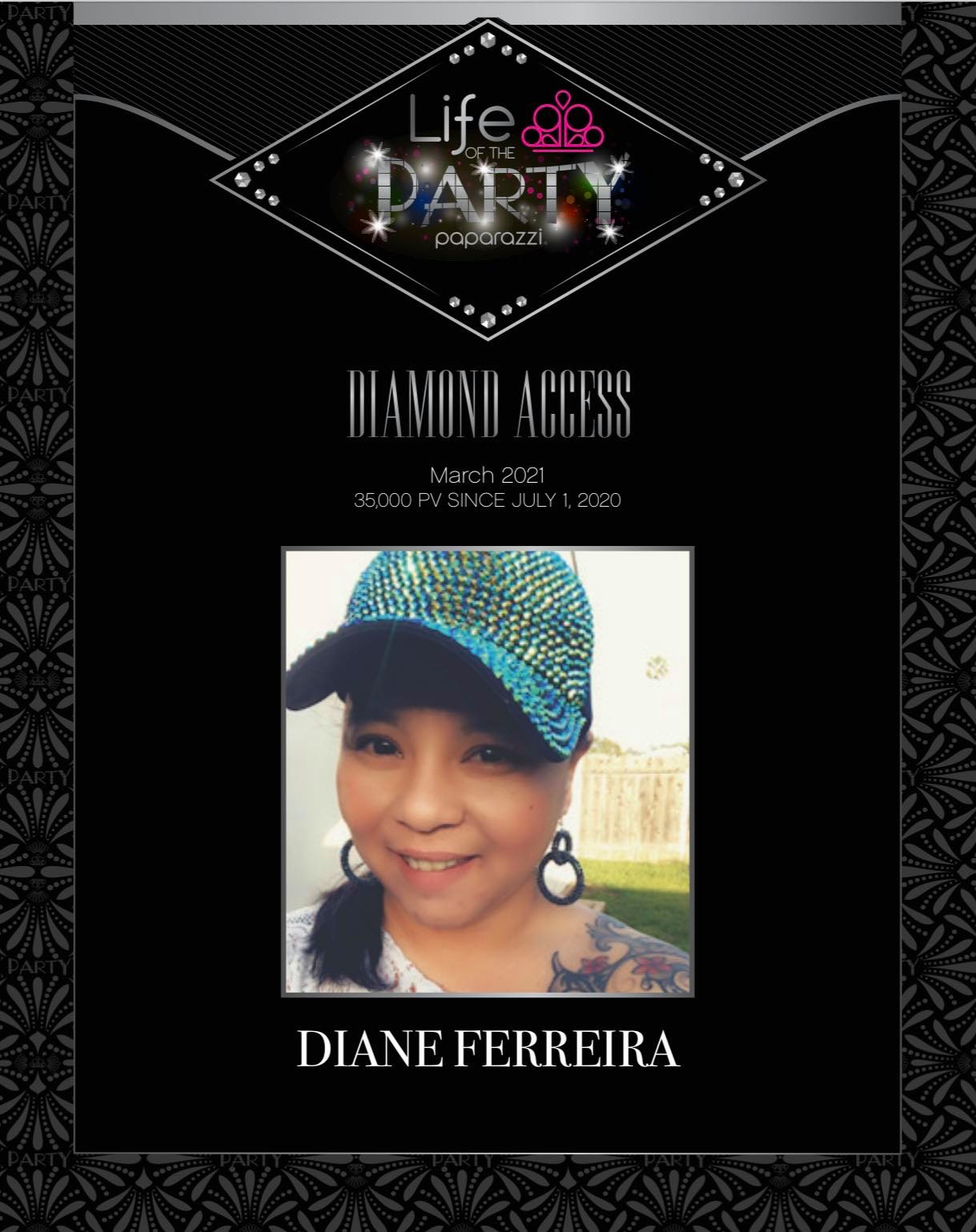 Life of the Party Diamond
Within 8 months in this business, I obtained the rank of Life of the Party DIAMOND access which means I sold at least 17,500 pieces of jewelry!
(Don't worry, I can explain what all this means when you sign up!)
I have also made six figures in sales in less than a year!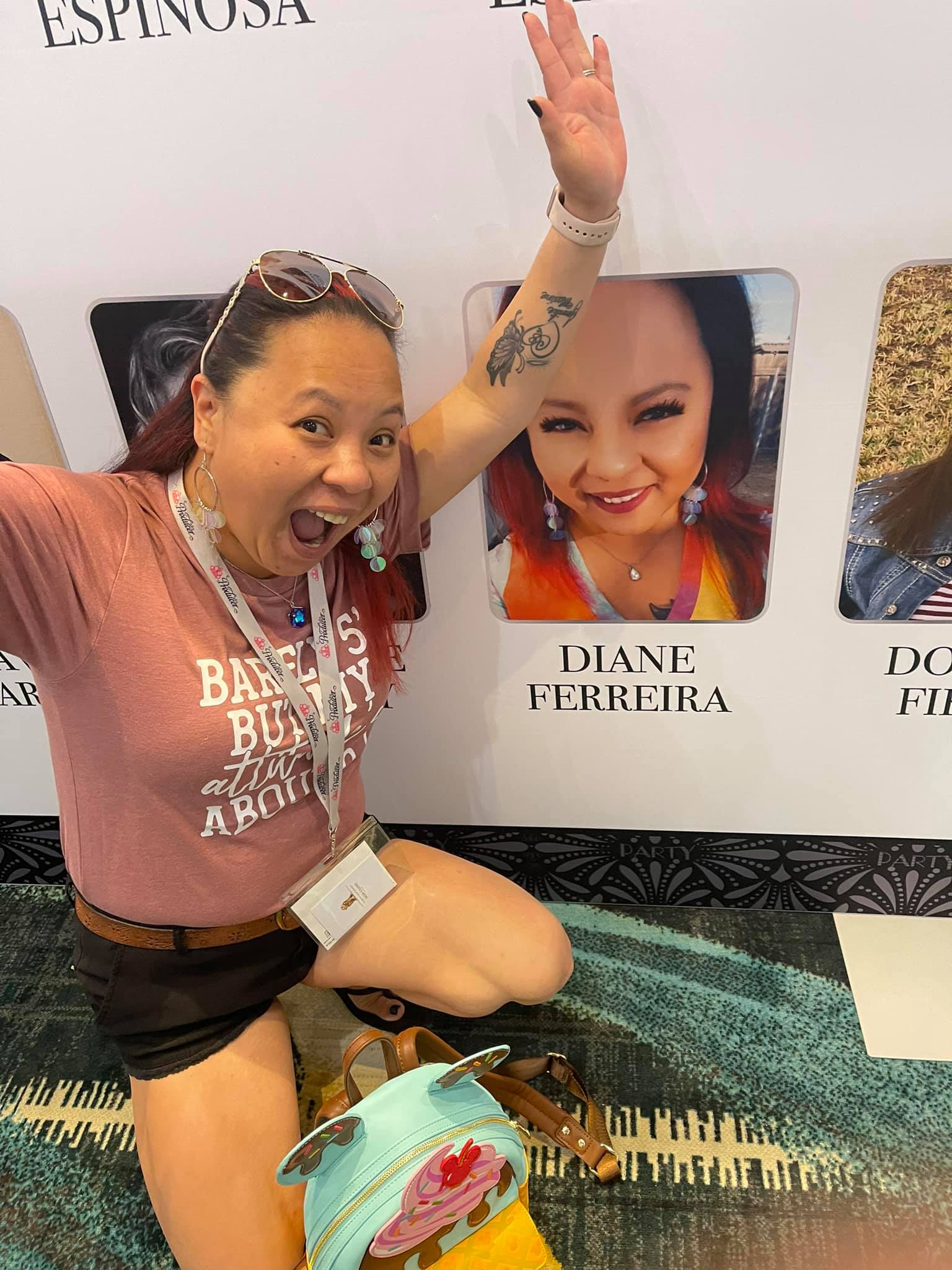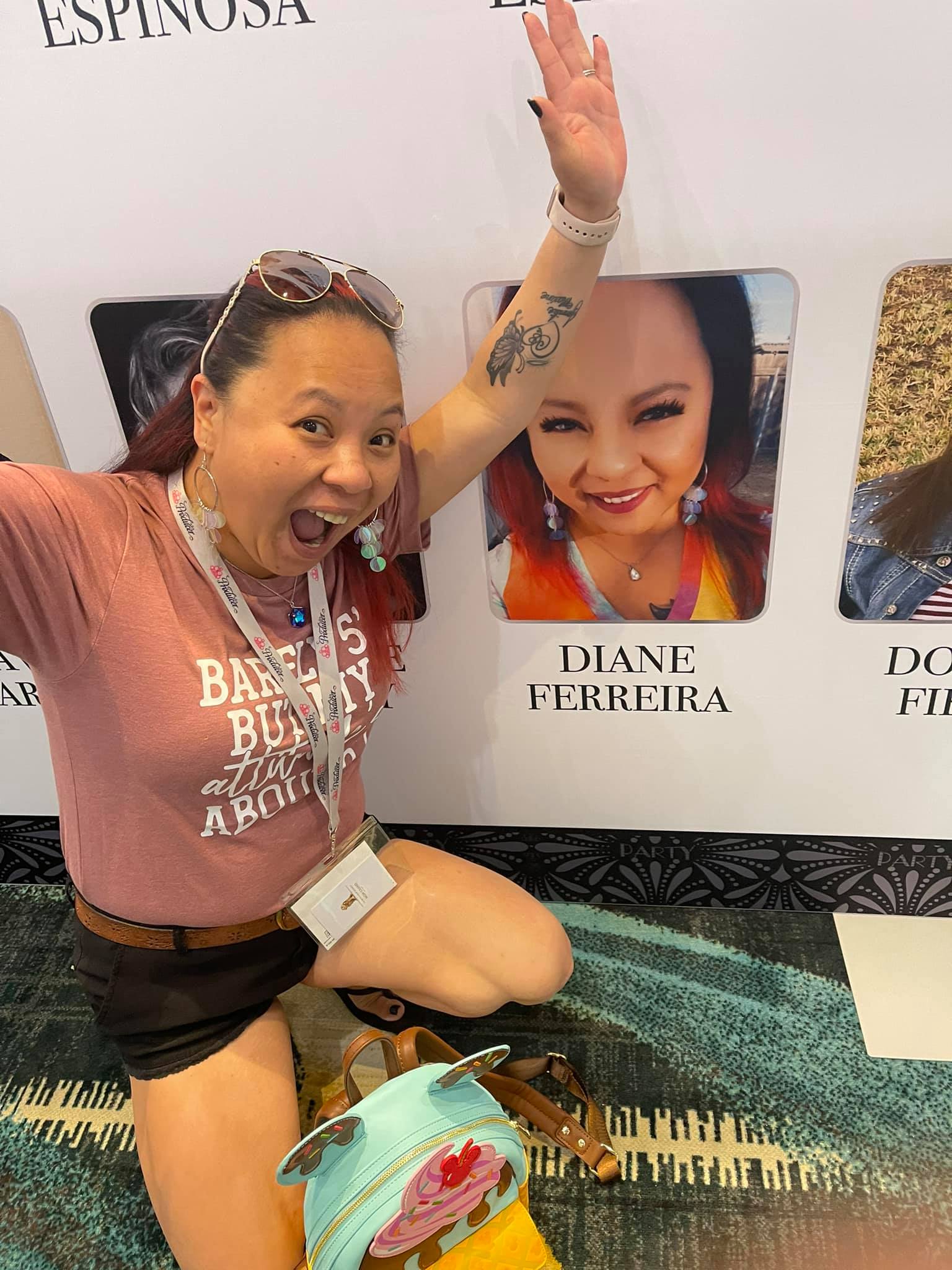 My name & picture in the Hall of Fame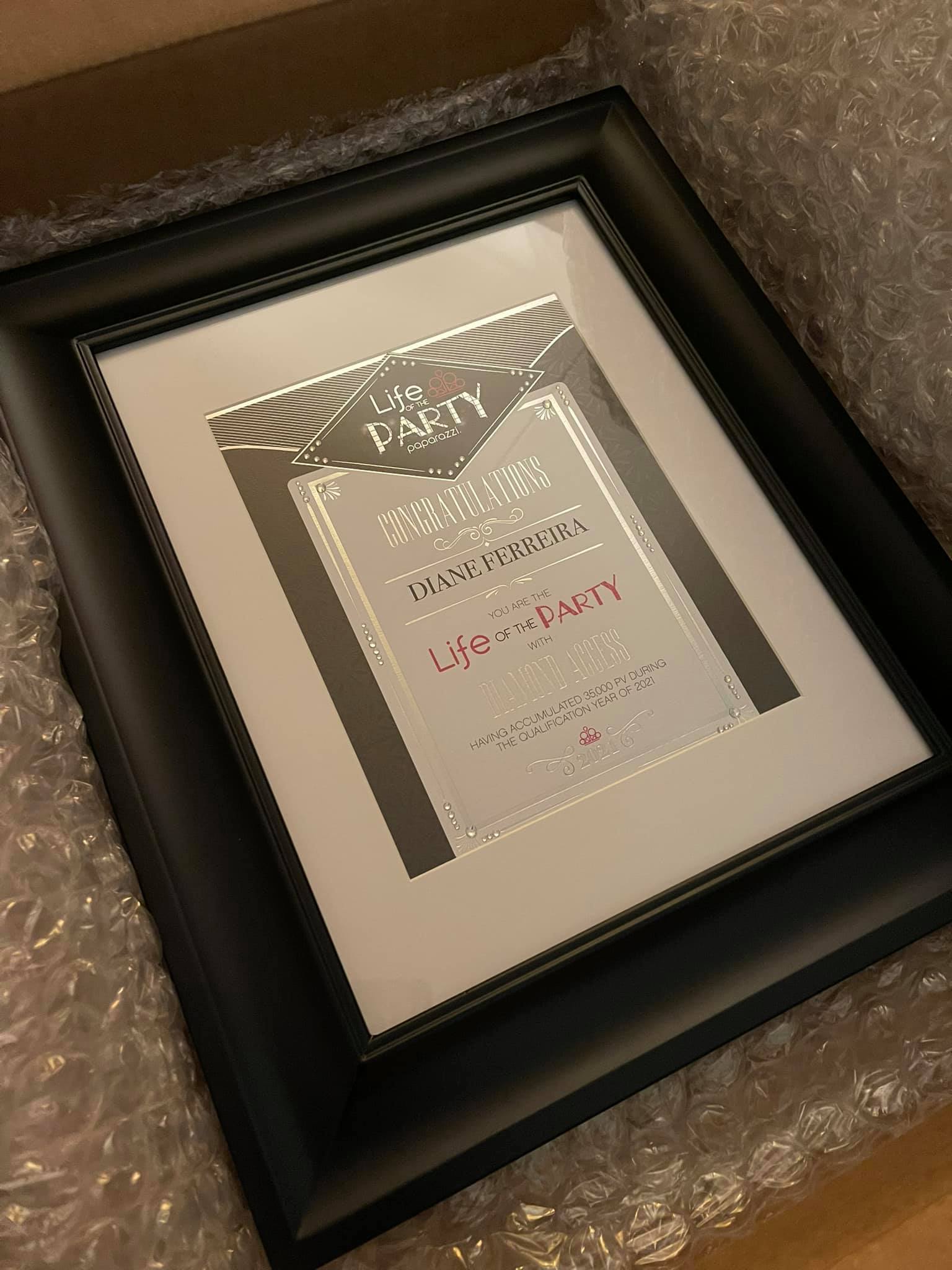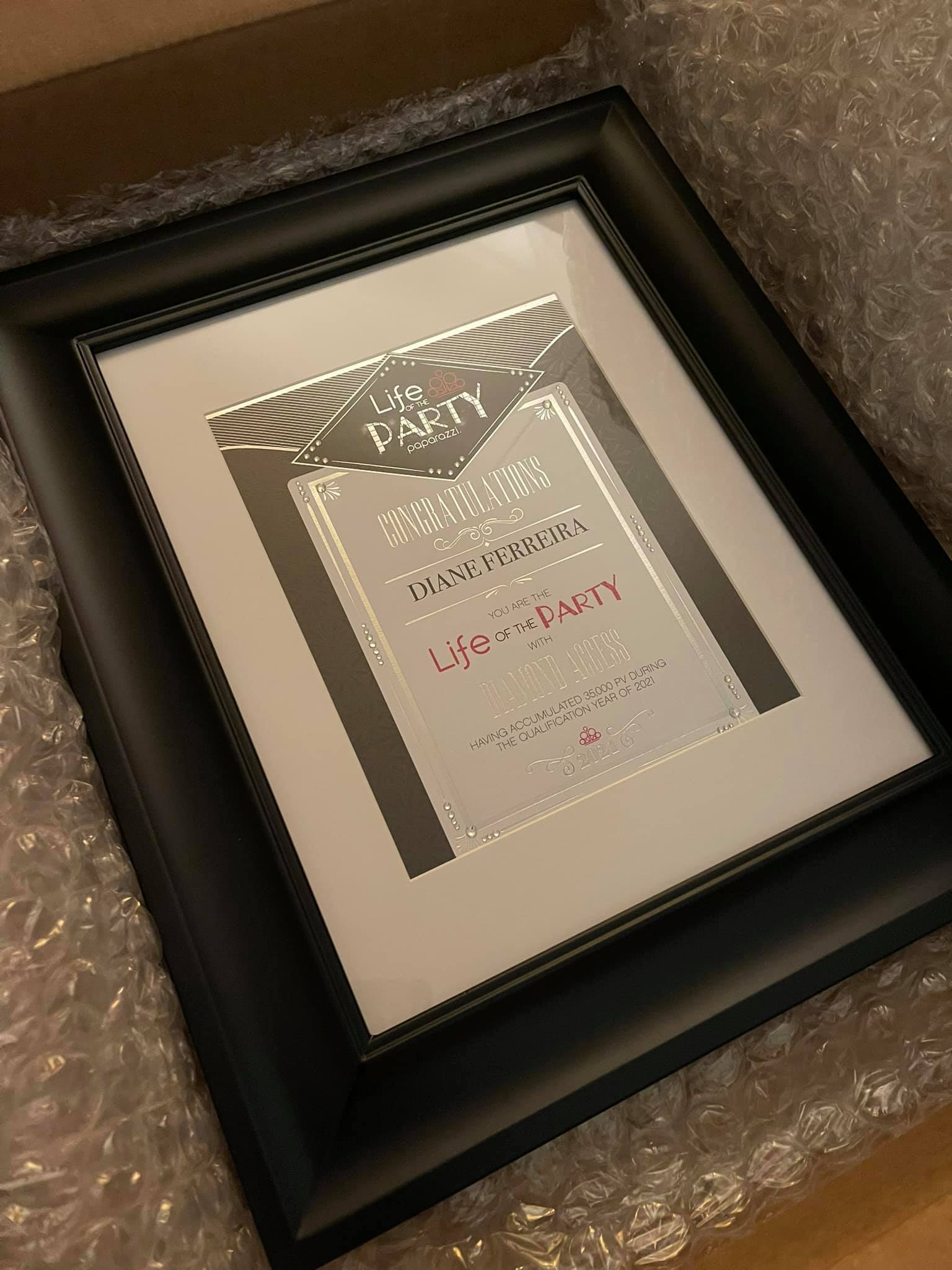 My LOP Diamond Certificate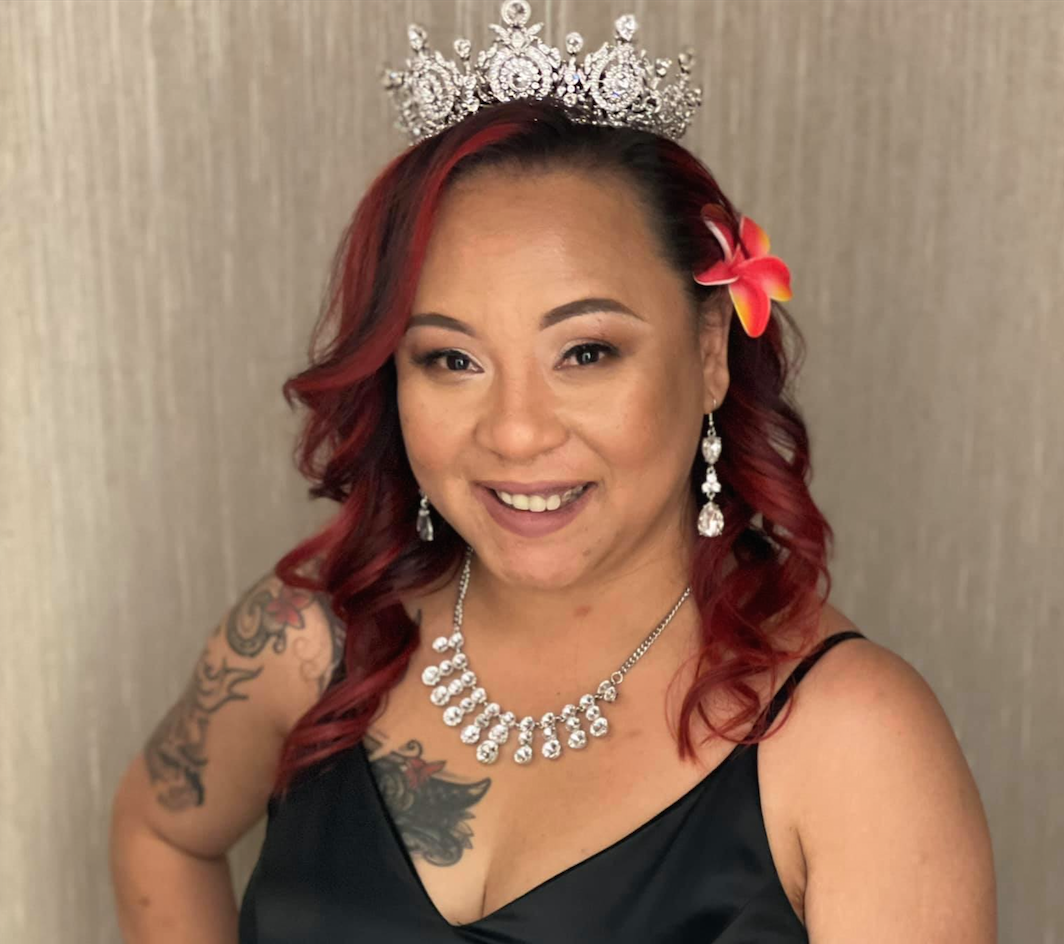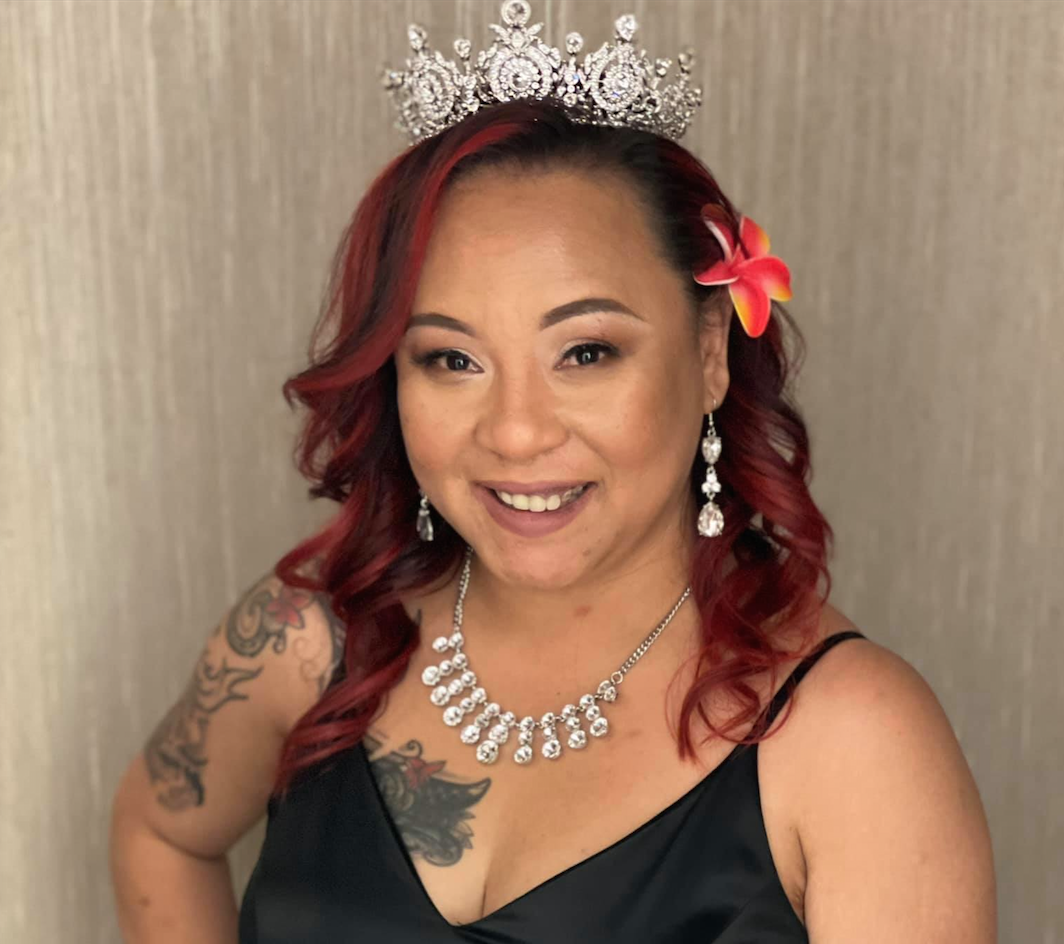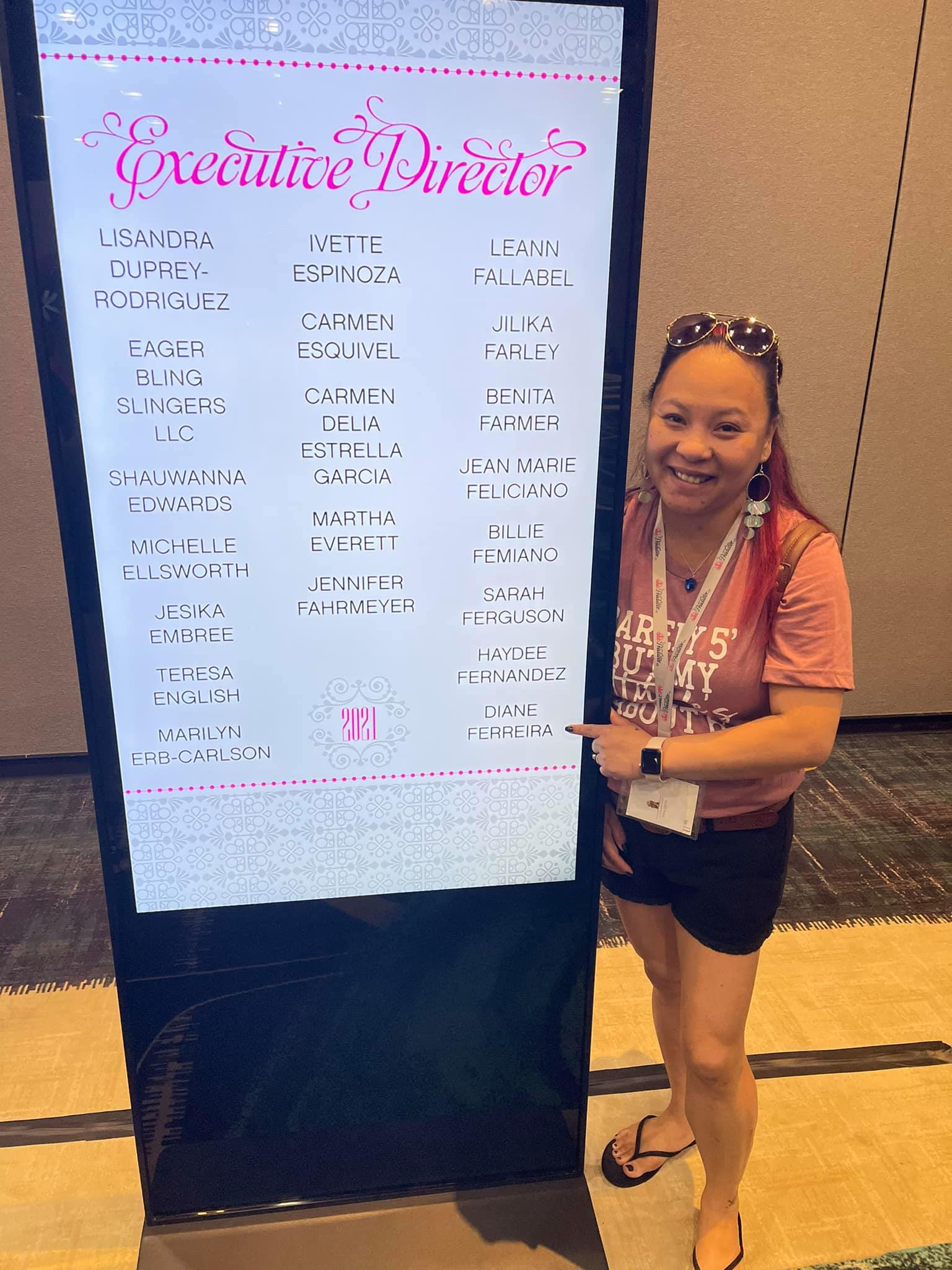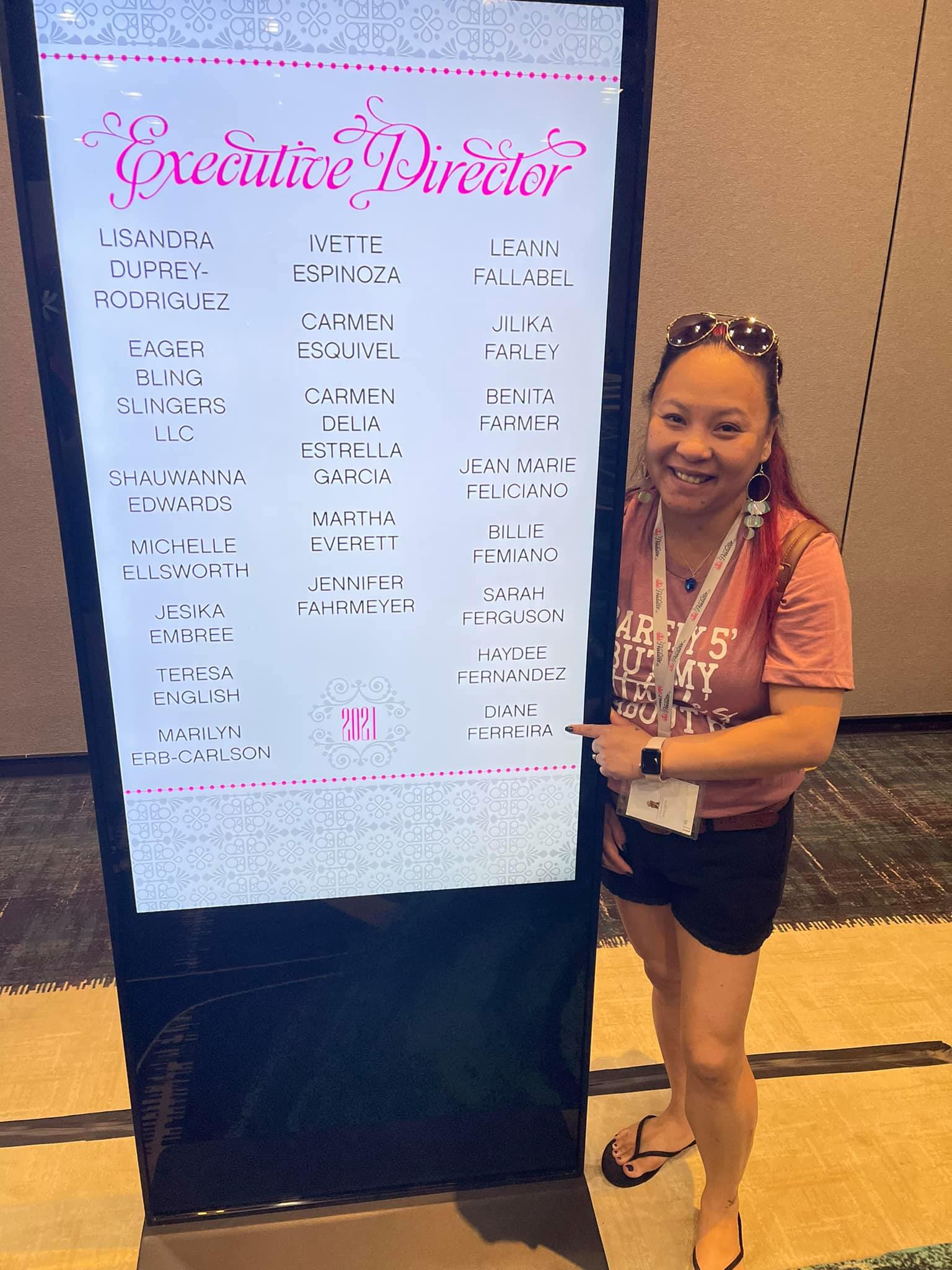 Ranked to Executive Director
As your team grows, so does your opportunity to earn additional income!
Paparazzi's compensation plan starts as soon as your enroll your first team-member.
Your earning potential is unlimited!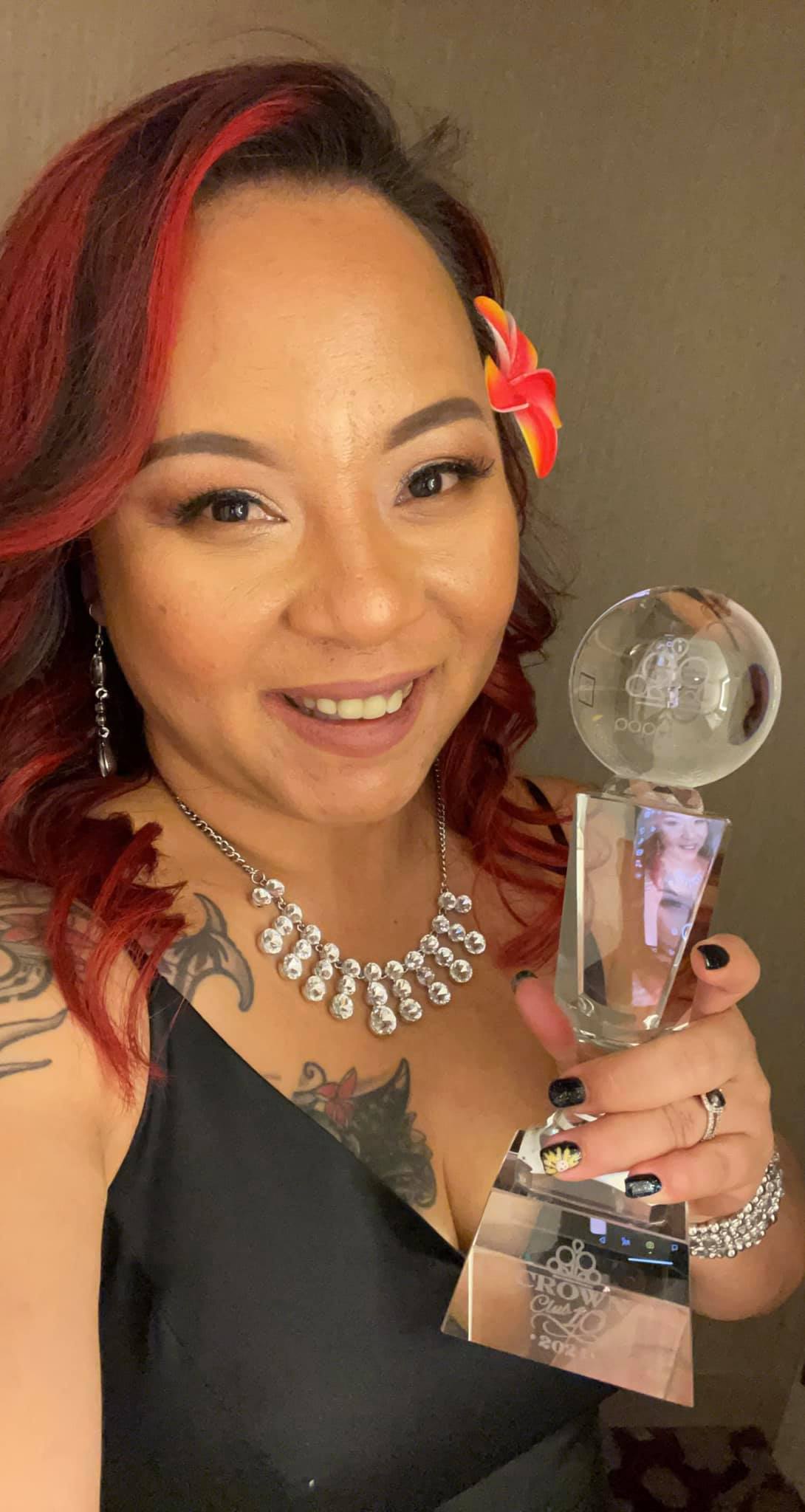 Crown Club 10
The Crown Club was created as a complement to Paparazzi's lavish recognition program. Focusing on rewarding consistent effort, the Crown Club celebrates those Consultants who demonstrate the dedication and determination required to build a thriving Paparazzi business.
By maintaining personally-sponsored, active Consultants on my team for three consecutive months, I inevitably showed that I have created a strong foundation upon which monumental success can be built.
There are currently 5 different Crown Clubs, each celebrating the amazing leadership and dynamic entrepreneurial spirit of the Consultants who join them.
The Crown club awards are a lifetime award, meaning once you achieve this award, it is always yours.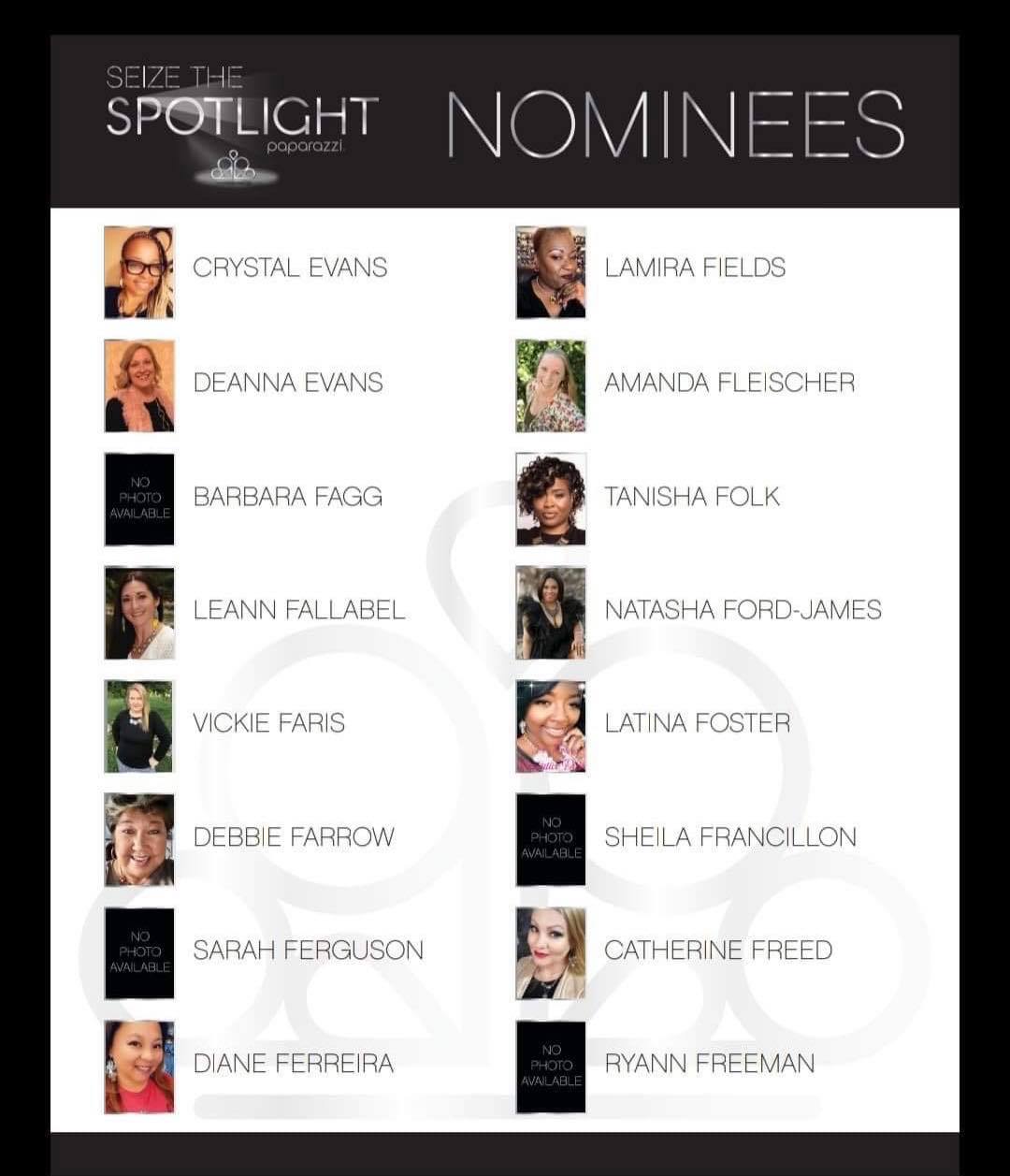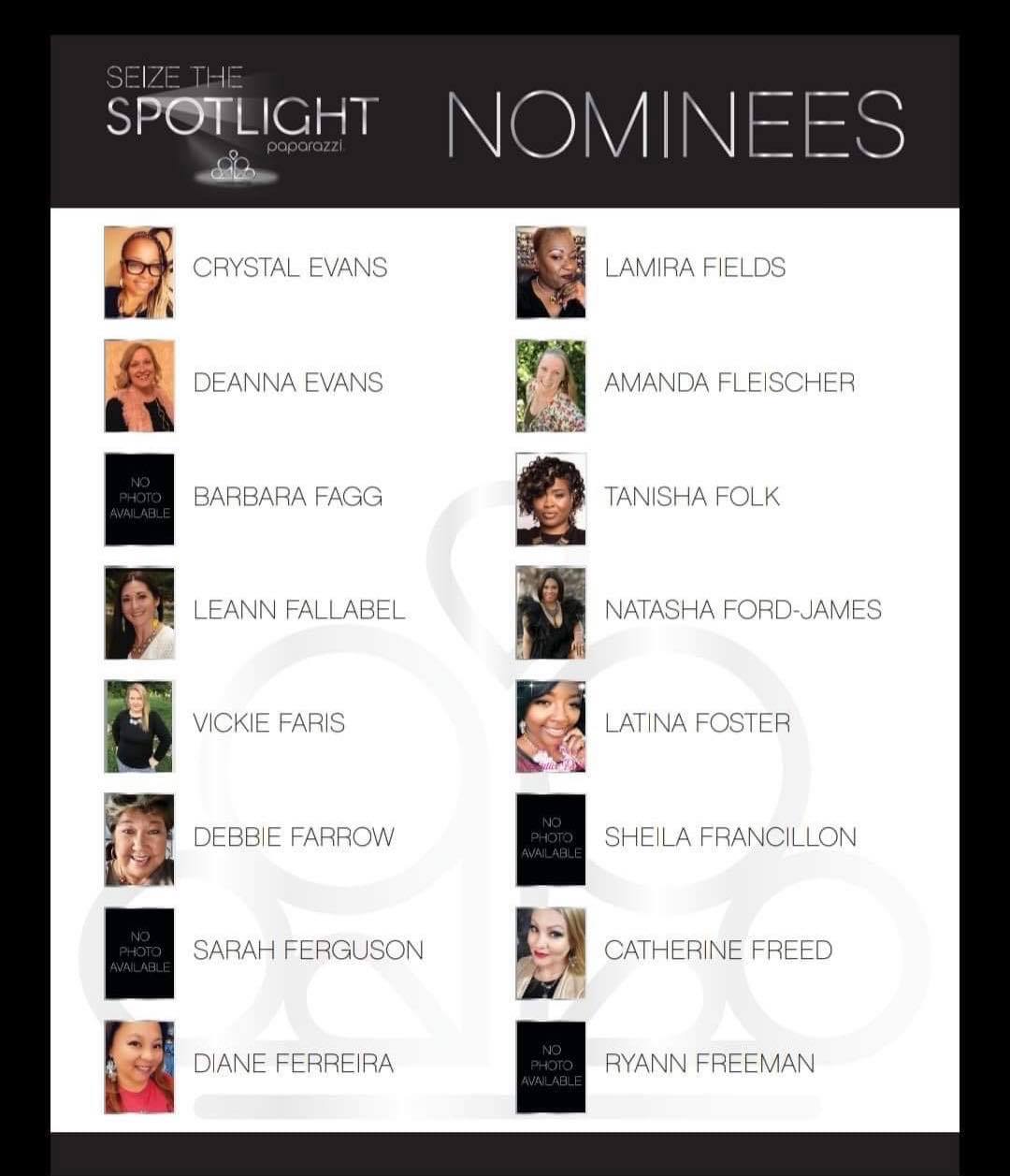 2021 Seize The Spotlight Nominee
Out of almost 500,000 Consultants, I was nominated to compete to have a coveted Signature Zi Collection necklace to be named after me!
This could be YOU!
The possibilities of what you can accomplish are endless!
We invite you join our FAMILY today!