Work from home or anywhere!
Throw parties, manage a team, and build the future you've always dreamed of from the comfort of your own home.
Taking charge of your future is a liberating feeling.
As your own boss, you get to set your own schedule, get paid what you are worth, and call all the shots.
You'll soon discover why Paparazzi Consultants loudly proclaim, "I love my boss!"
It's simple - Buy inventory at wholesale, sell it at the fabulously famous $5 price, and pocket the 35% - 45% difference.
No limits.
Set your own schedule and create a lifestyle that works for YOU!
Each of our Starter Kits were carefully designed with the success of the newest Consultant in mind. Packed with marketing materials, business tools, and fabulous $5 jewelry, our Starter Kits have everything you need to start changing the world $5 at a time - and they're only available to our new Consultants as their initial purchase!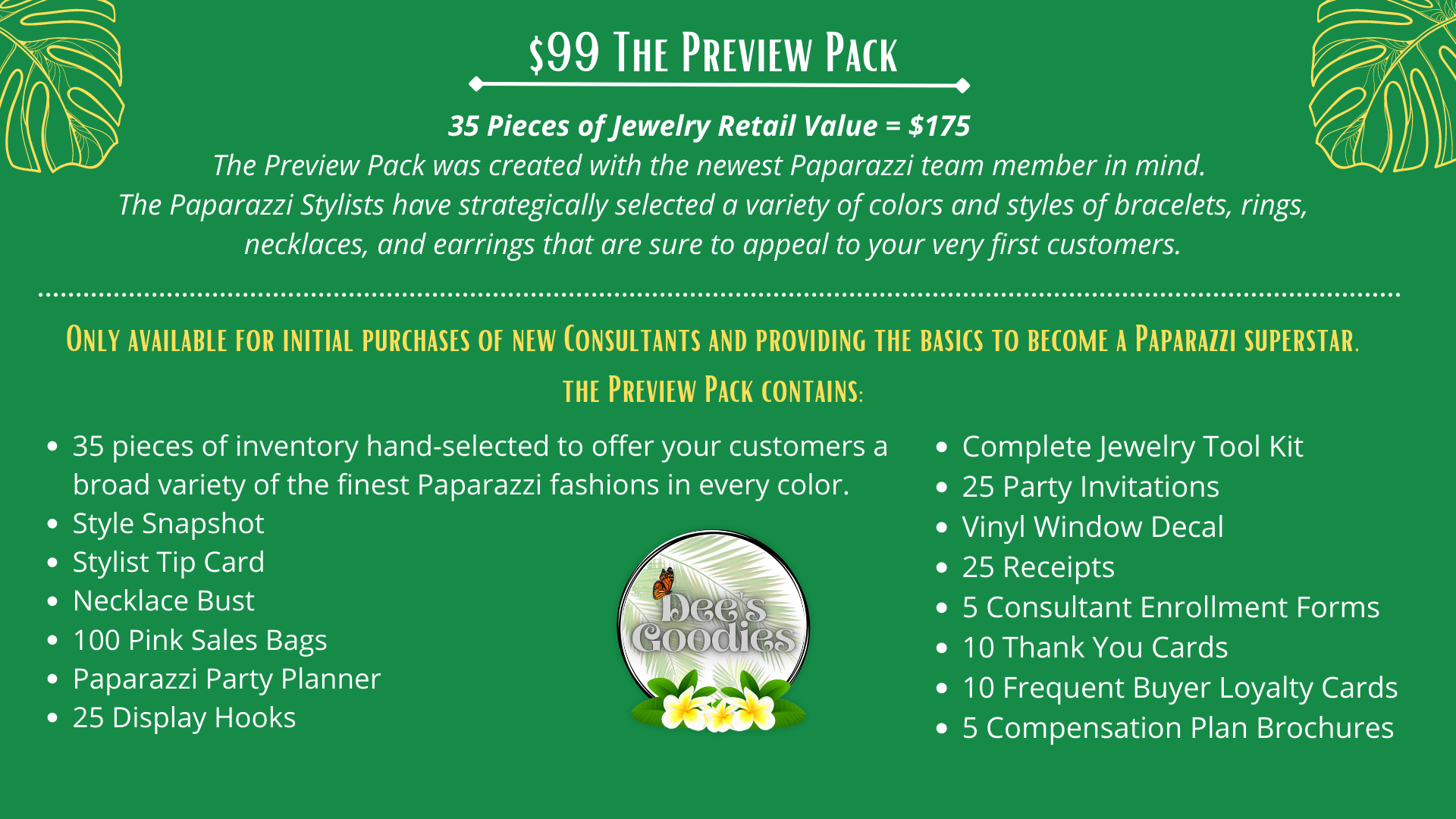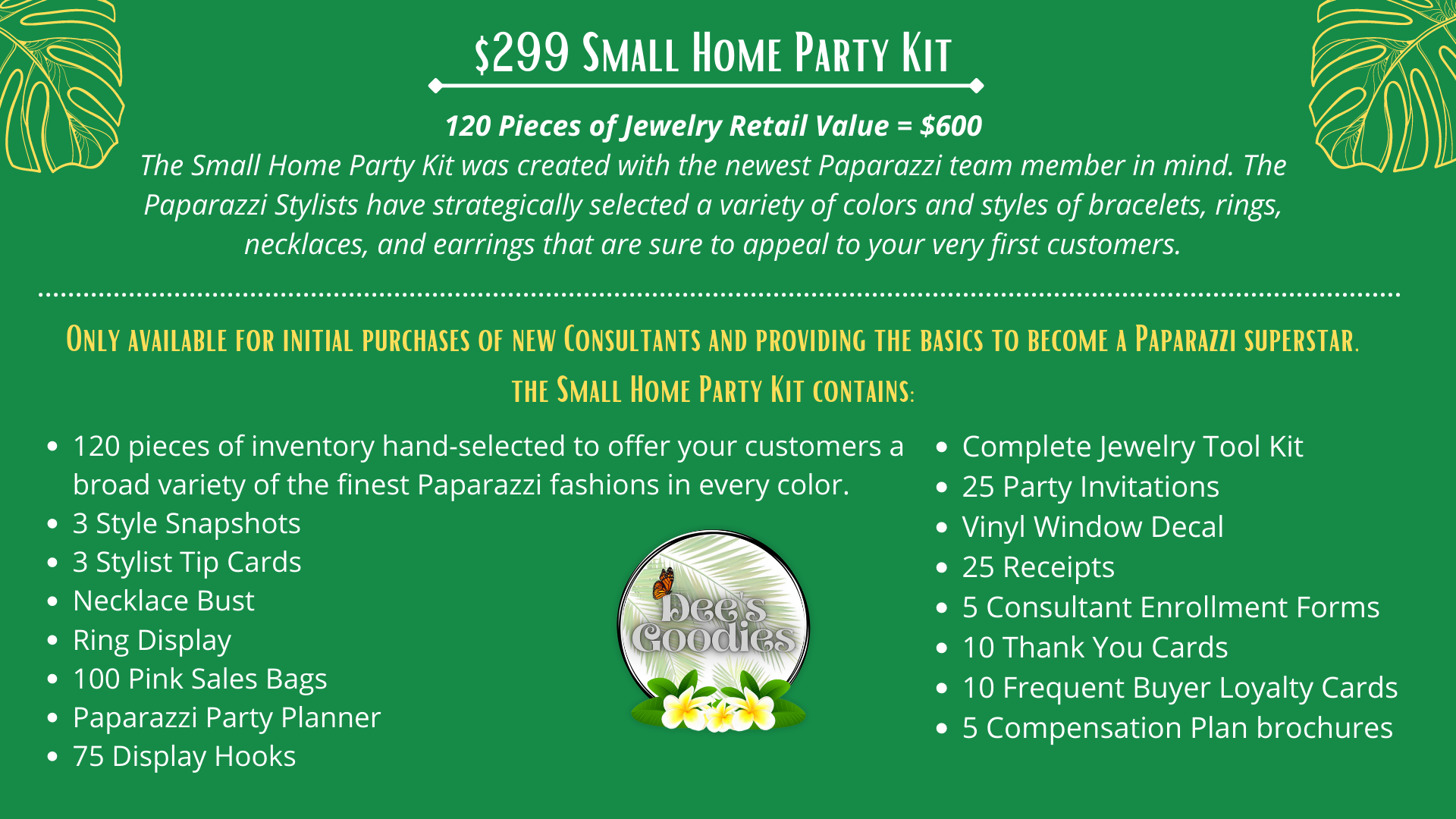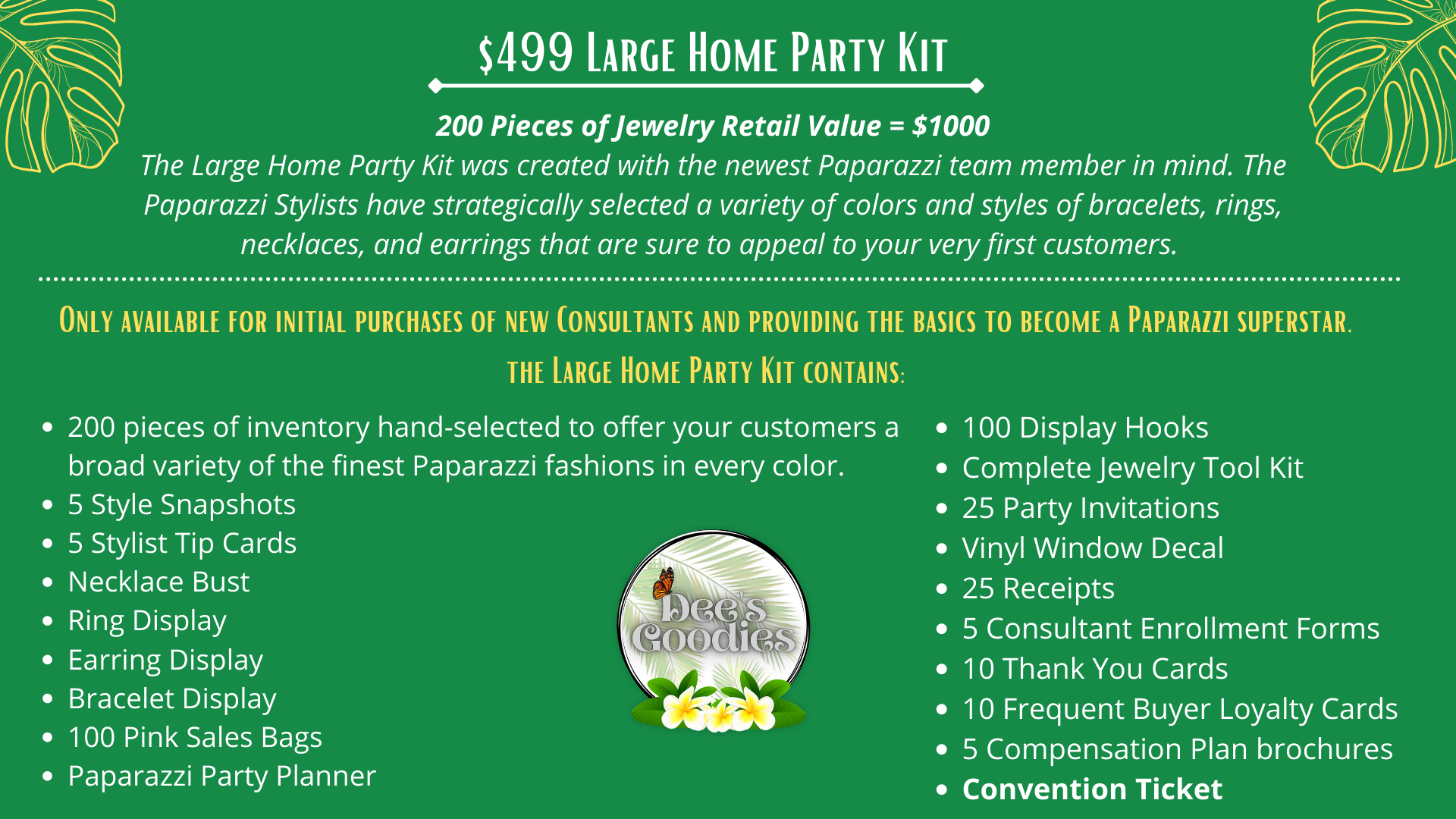 What are you waiting for?
You have the ability to start in the black with Paparazzi pink!
The moment you purchase your Starter Kit, you have immediate access to instant retail profit.
We Invite YOU To Be A Part Of Our Family!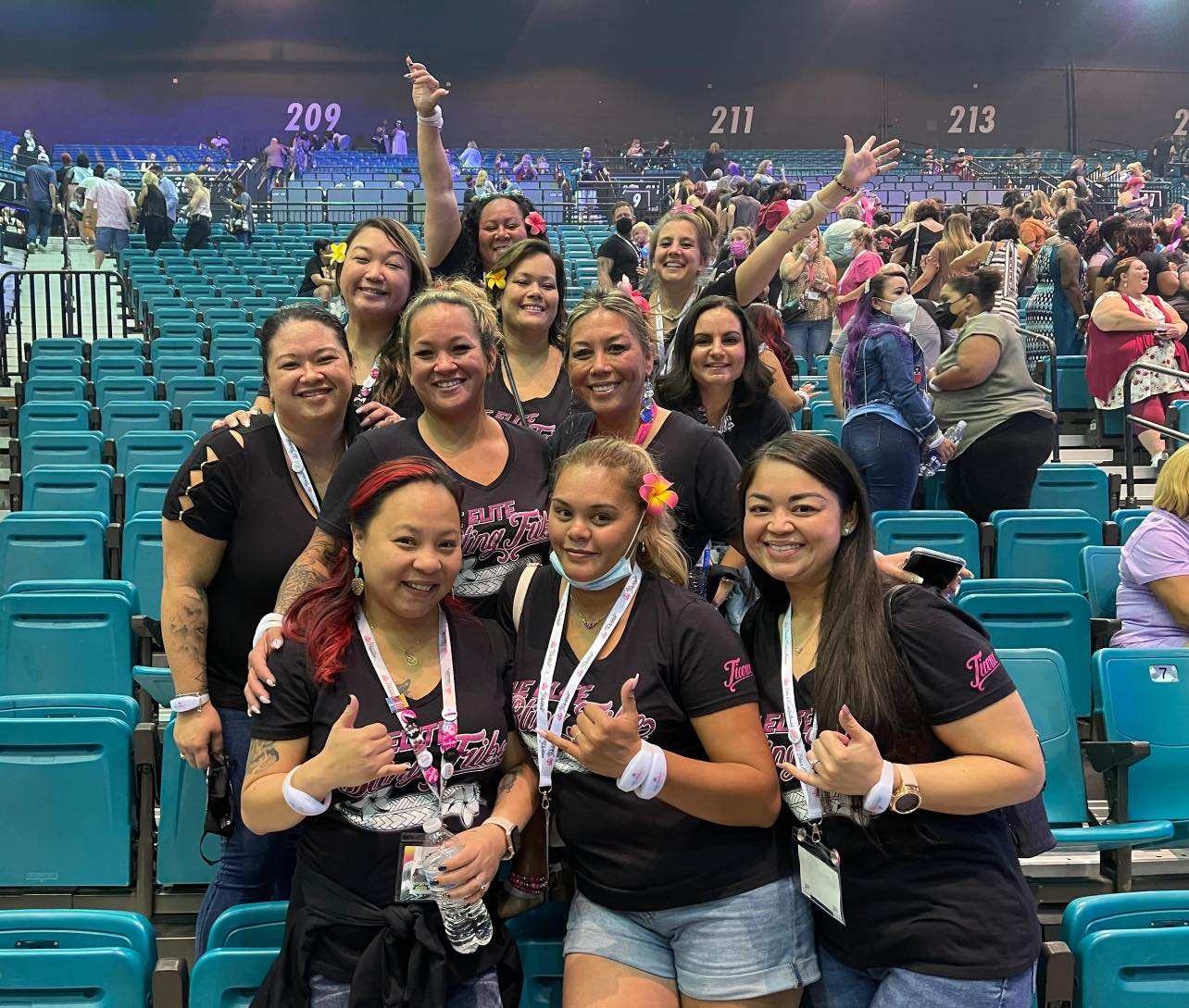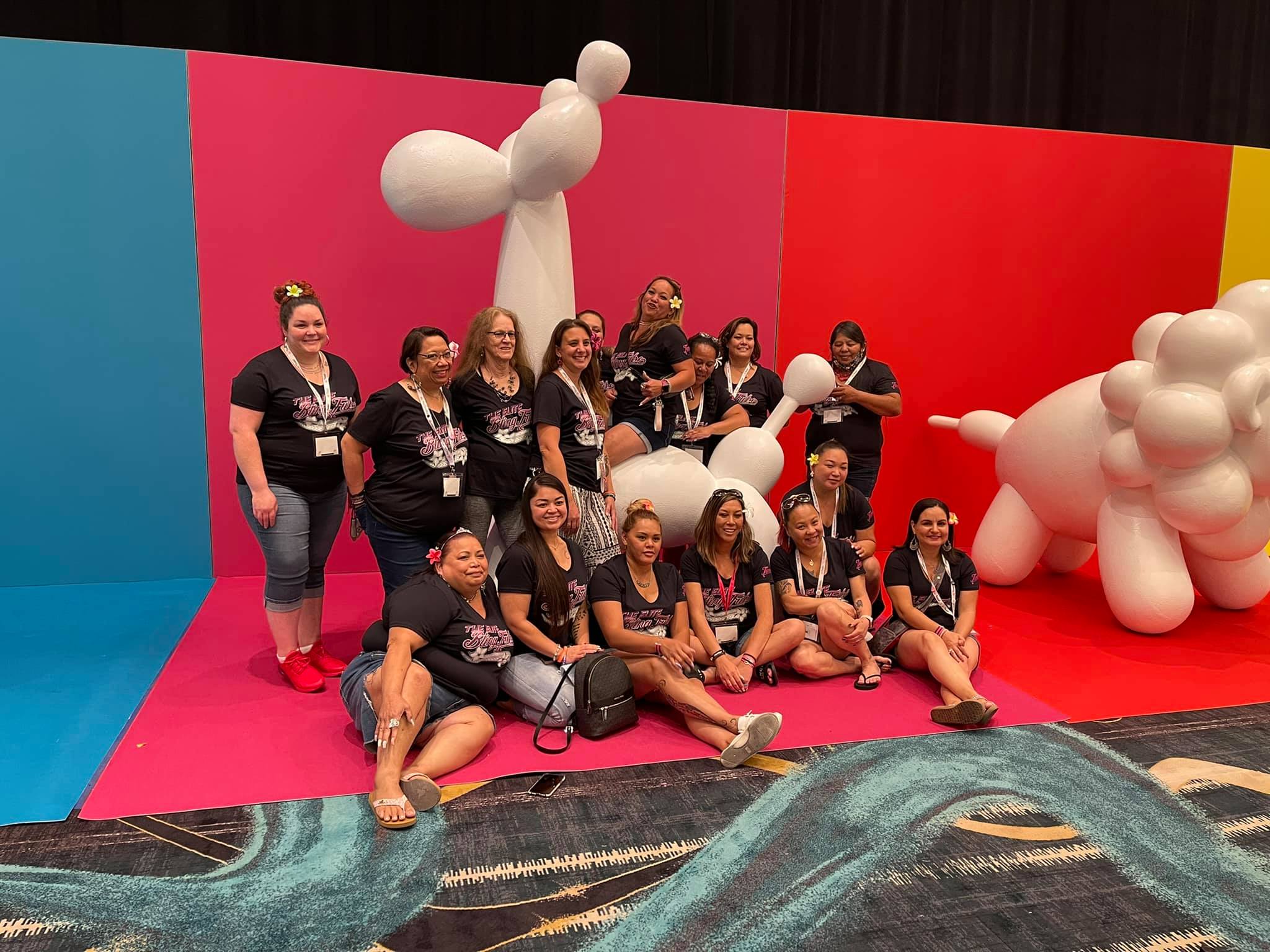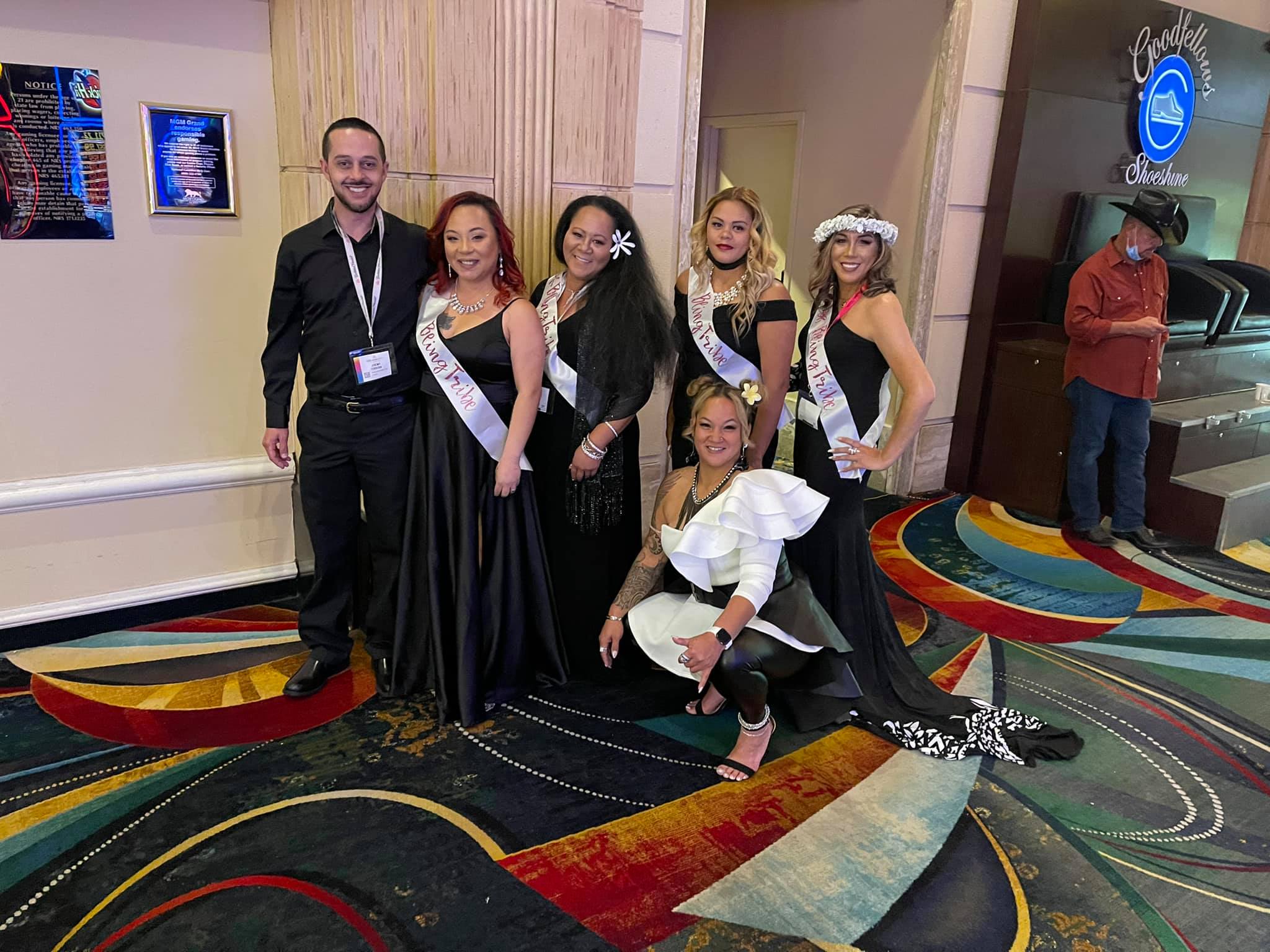 Frequently Asked Questions
How long does shipping take to get your Paparazzi Starter Kit?
There is a 72 business hour verification phase and then if you select standard shipping, it is 5-7 business days.
How many pieces of jewelry comes in the Paparazzi Starter Kit?
Can I choose the pieces in the Paparazzi Starter Kit?
What should I do while I wait for my Paparazzi Starter Kit?
What if I don't speak English?
Let's get in touch!
Have a question? We're happy to help! Please fill out the form and we will get in touch with you shortly.