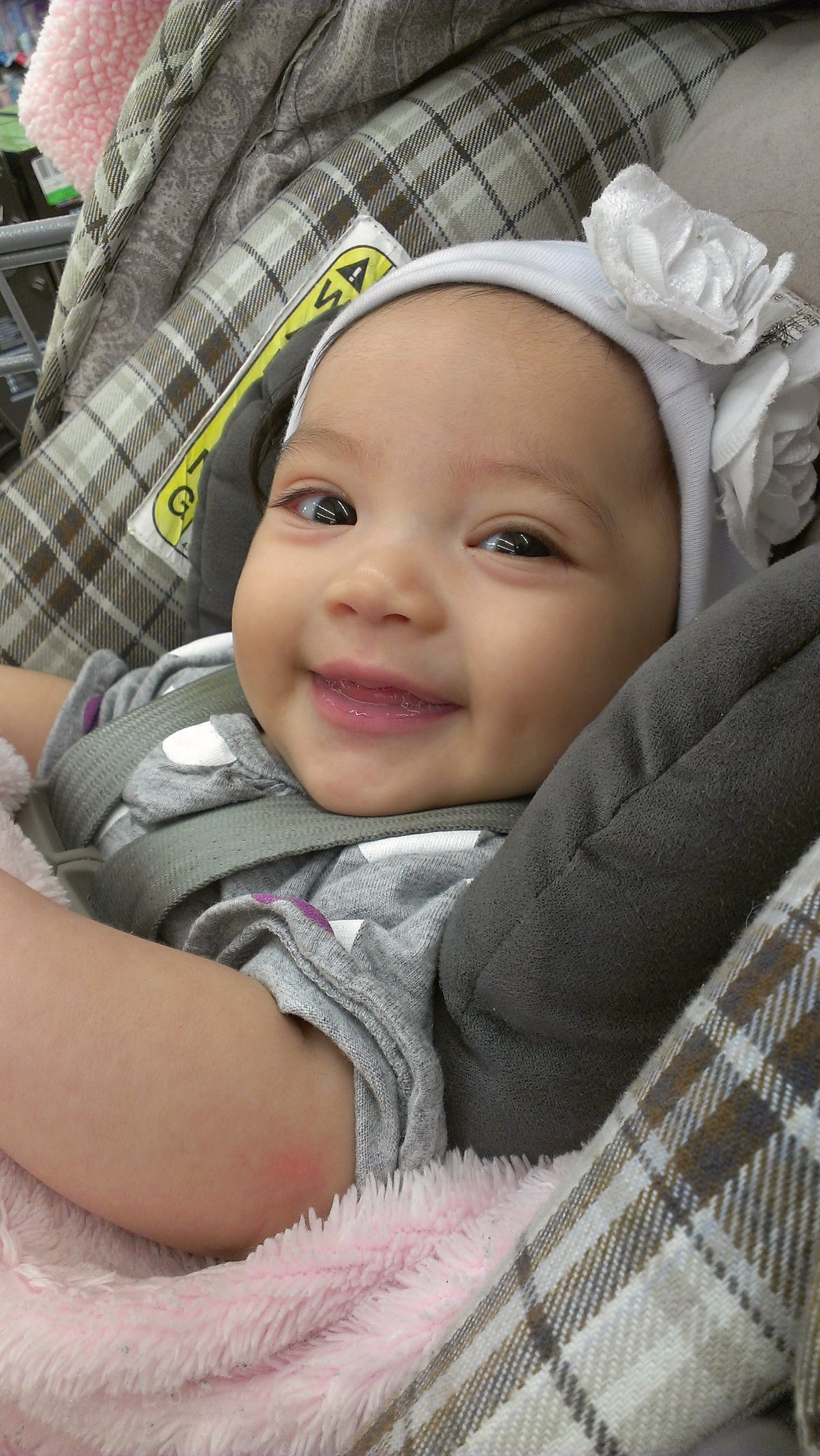 PROJECT GENEROSITY
Come help support and shop for a cause!
Rady Children's Hospital is a non-profit organization that solely operates on donations from the community.
My Goddaughter, Jennilie Maxine was a patient here until she lost her battle with kidney and brain cancer at 21 months old. This hospital has a special place in my heart.
In memory of Jennilie, I am hosting a fundraiser, Project Generosity, in hopes to give smiles back to the doctors, nurses and children patients of Rady Children's Hospital.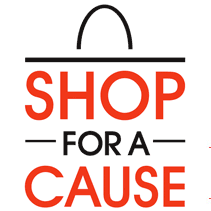 For every adult piece purchased at $5 each, it will be gifted to the nurses and doctors of the hospital.
For every child's 5-PC set purchased for $5, it will be gifted to the children patients in the hospital.
All gifts purchased will be individually wrapped and gifted to the hospital representative to pass out to the recipients.
SHOP FOR A CAUSE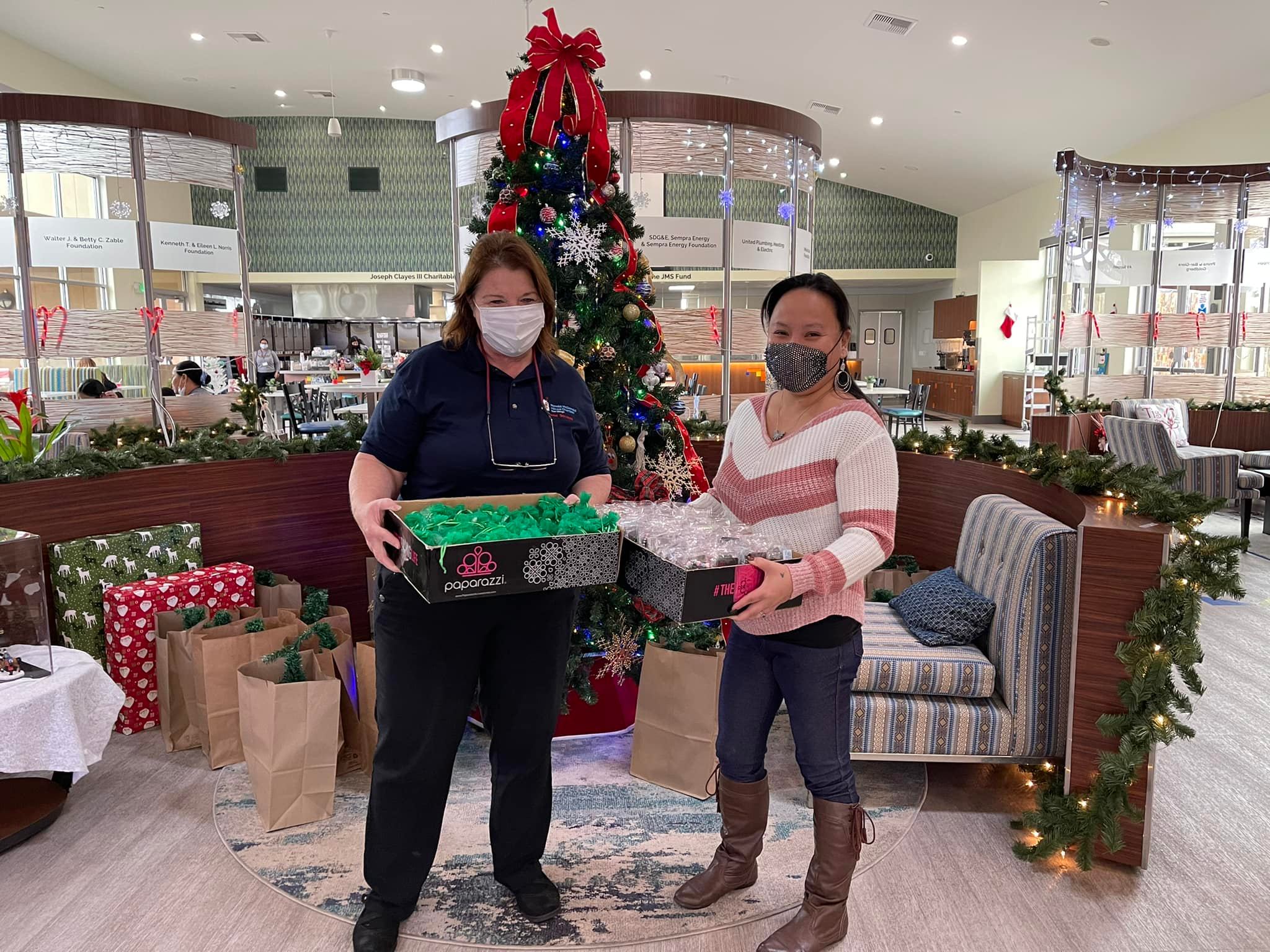 💝 THANK YOU! 💝
With the help of all of you AMAZING customers, we were able to donate $550 worth of jewelry & accessories!
Since Rady Children's Hospital is unable to accept In-Kind Donations at this time due to Covid, we were able to donate the pieces to another non-profit organization, the Ronald McDonald House who helps assist families of children patients of Rady's.
It is a facility that is a home away from home that provides comfort, support and resources to families who travel far from home for the medical care their child needs.
Thank you to everyone who helped make this possible! You are the real MVPs! 🏆